We bring a self-contained, state of the art simulator with the ability to set up anywhere within the tri-state area!
email us to reserve yours or learn more!
info@rentasim.co
can't wait? book now!
Sessions start at $2,500
fill out our form to get started
areas we serve (approximately)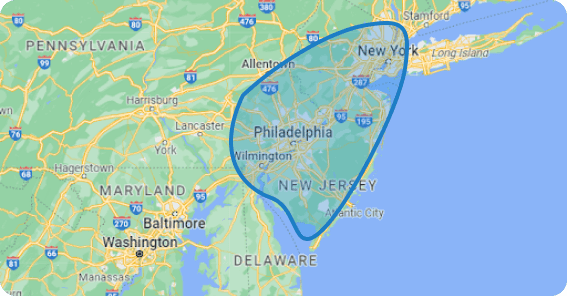 we come to you, wherever you are
we drive to your location, set up, oversee the simulator and create a hassle-free entertainment experience
all we need is a 10'W x 15'D x 10'H with access to power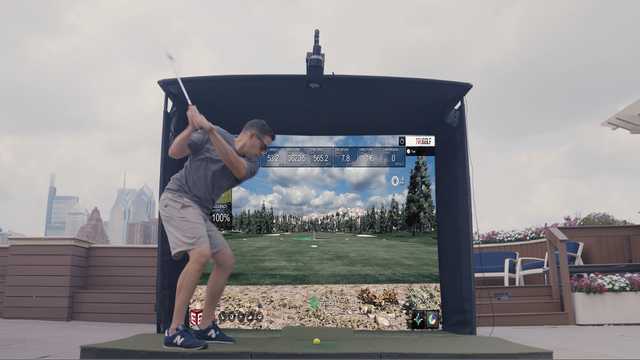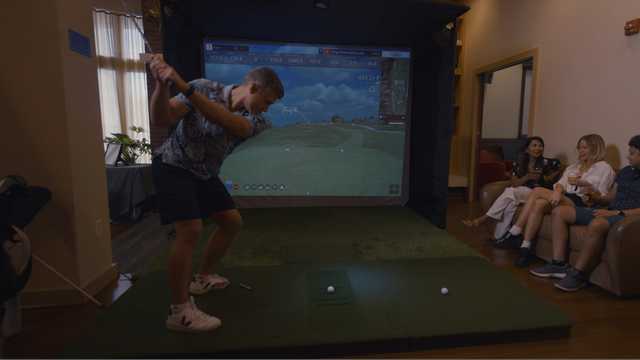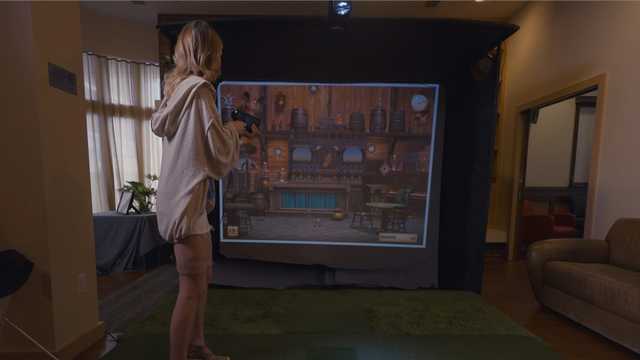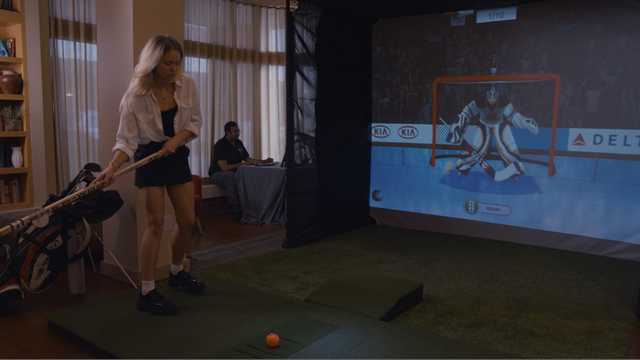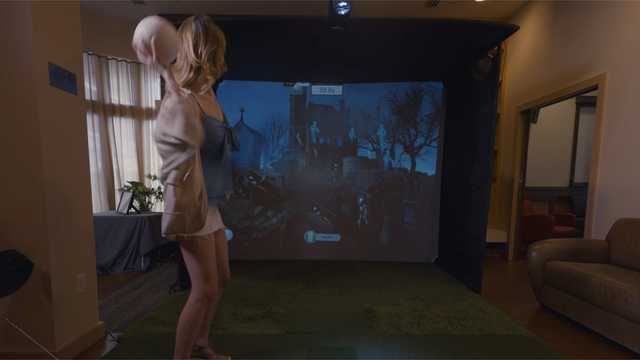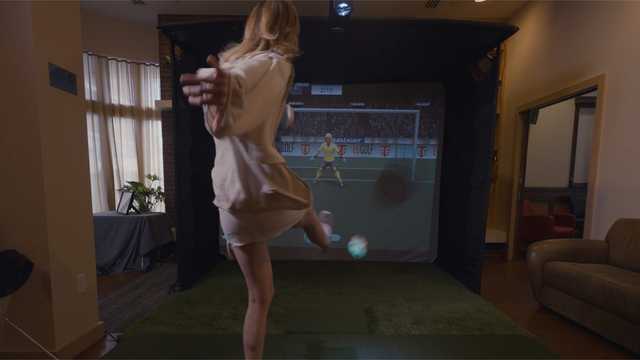 we have something for everyone
we have golf, soccer, baseball, hockey, zombies, etc. that can be switched seamlessly!
we're the perfect fit for your event
corporate events, Bachelor parties, Weddings, Bar / Bat Mitzvahs, birthday parties, tailgates, you name it, we go there!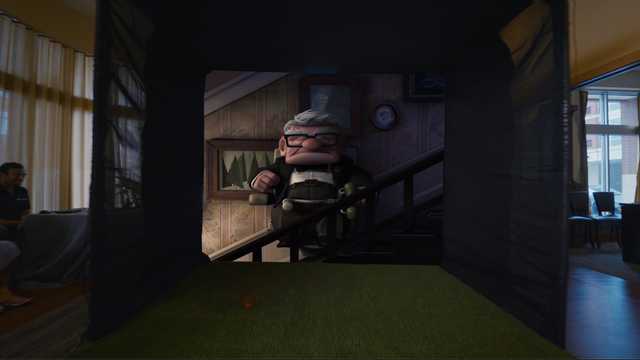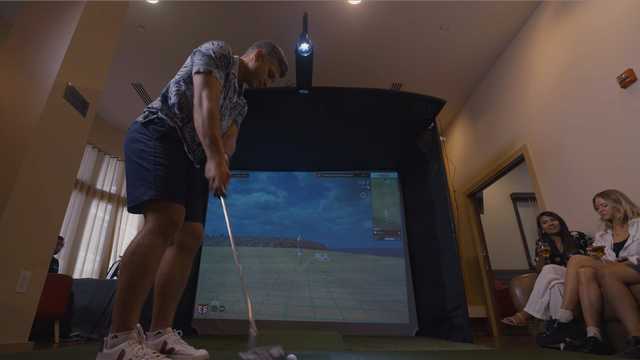 about us
Welcome to Rent-a-Sim, where community, entertainment, and technology come together to provide the ultimate entertainment experience.
We are Zach and Scott, two friends who met freshman year at Drexel University. We've spent many years working in various financial and technology roles but with a passion for bringing people together in innovative ways. One of the best ways to get to know someone is by competing and having fun with each other in a casual and informal setting, hence why Rent-a-Sim was born.
Our hope is that Rent a sim will build lasting relationships with whomever you decide to share the tee with. We look forward to meeting you…